MDA Engineers is equipped to complete a wide range of projects to meet all of our clients needs. Below is a Map showing the Geographical location of many of our past and current projects. Click on the markers to view some information about the project. On this page you can also find more information about the different types of projects with which we have helped our clients. Feel free to contact us if you have any questions about your project.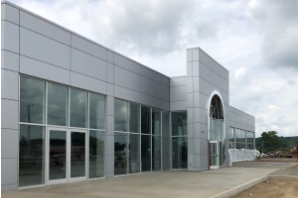 Click on the images below to learn more about our offerings in municipal, commercial, and private design services.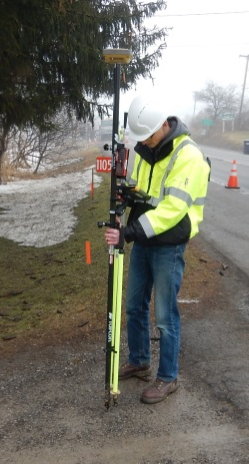 Today, GPS data has proven helpful in many areas. Our firm utilizes GPS equipment in-house to supplement as-built drawings, to assist in data collection for GIS mapping systems, and to make small field visits more efficient. We use our GPS capabilites in every type of project to make a wide variety of tasks more detailed, accurate, and cost-effective.
Click here (PDF download) to learn how we use GPS during construction to keep all invested parties informed and up to date.